The St. Louis Spotlight is the African-American community's premier News Publication.
Our mission is to represent the pulse of our community by providing news and information at a grassroots level. Grassroots news ensures we remain actively engaged with the communities we serve through a variety of ways including representation and education, inclusion, innovation, partnerships, sponsorships, scholarships, awareness and accessibility.
The Spotlight is dedicated to the progression and success of black leaders and community members. We are passionately committed to the sustainability and advancement of the people we serve and with your support, will remain an effective publication to further promote your public efforts or business.
We offer affordable advertising rates to ensure the people and businesses reaching out to us…can.
The St. Louis Spotlight ... "Deeply Rooted"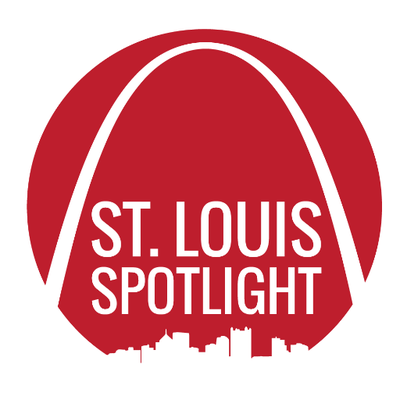 Editor-in-Chief: LeShéa Agnew
Advertising/General Contact: media@thestlspotlight.com
News Tips/Press Releases: leshea@thestlspotlight.com